ABOUT US
The FirstLight Community Foundation's mission is to elevate individual and community financial wellness. Through our people, community, and our industry partners, we cultivate new relationships--collaborating with students, administrators, business owners and nonprofits—enriching their financial lives and understanding. And outside our financial literacy and education efforts, we award annual scholarships to deserving students in the communities we serve.

OUR GOAL
To assist our future leaders in their educational pursuits, the FirstLight Community Foundation is hosting its Inaugural Golf Tournament to raise scholarship funds for deserving students in El Paso, Fort Bliss, and Las Cruces Communities.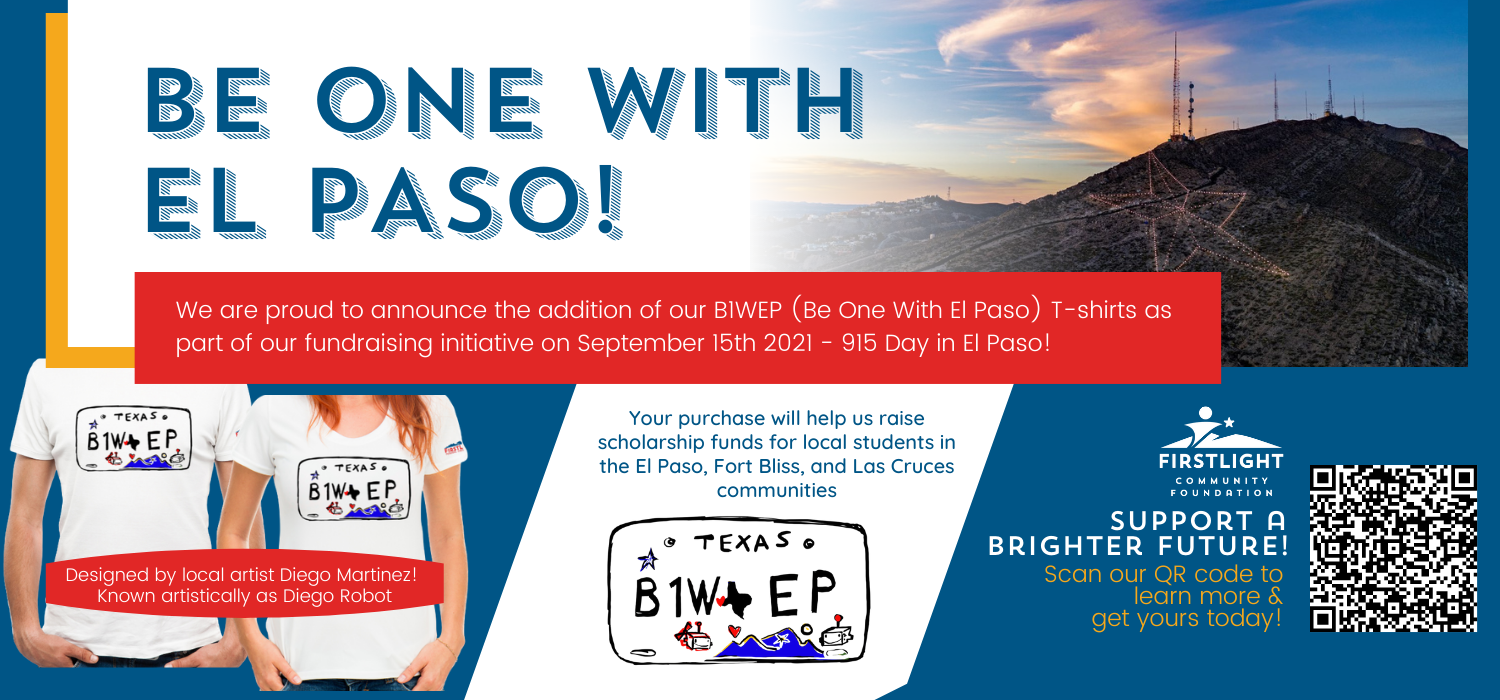 THANK YOU TO OUR SPONSORS!