The Canadian Entertainment Charity Golf Classic has been raising funds for 6 years. To date, this event has raised well over $400,000 in support of The Unison Benevolent Fund.
This is a great accomplishment, in which many have benefited from. The committee would like to extend its warm thanks to all the generous sponsors and players, because without your continued support this would not have been achieved. The entertainment industry comes together again on this special day to support the Unison Benevolent Fund.
Join us Tuesday July 30, 2019 at Lionhead Golf Club in Brampton
CLICK HERE TO REGISTER A FOURSOME
With 288 golfers, the tournament utlilizes both of Lionhead's magnificent courses –- the Legends and Masters. And not to be missed, World Famous BBQ Guru, Ted Reader is back as our celebrity chef for lunch once again.
If you are interested in sponsoring this tournament, please visit our online store tab in the top menu to review your options.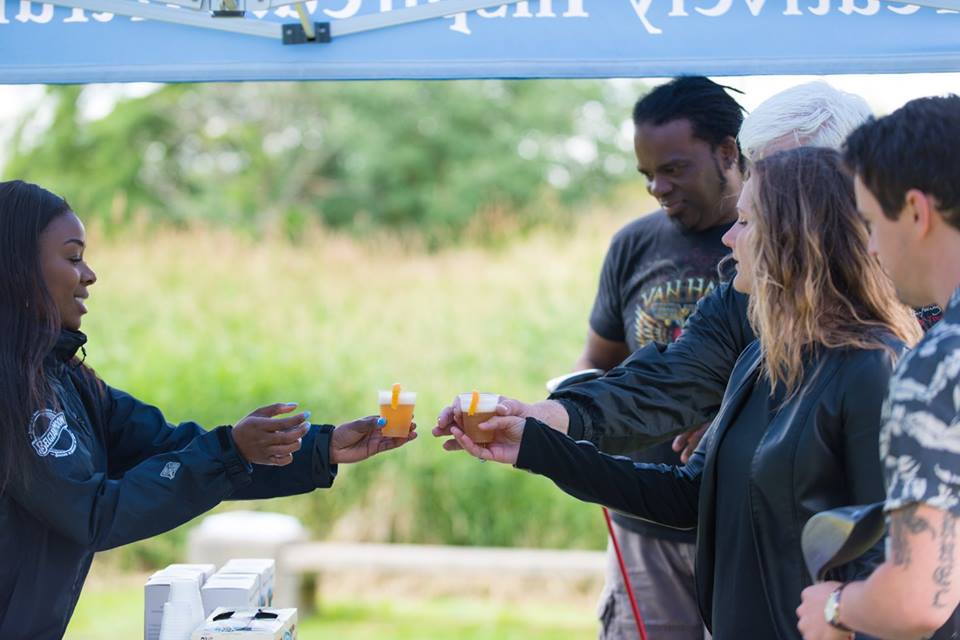 To see photos from last year's tournament, visit our Facebook album!
---
DETAILS
TOURNAMENT RULES:
Step Aside Scramble Format: Rules of Play - Step Aside Scramble format. All 4 players drive the ball. The player with the selected drive does not play the next shot. This continues on all shots until the green, where all 4 players putt. Continue this format for the full 18 holes.
Tees Played: Men play from WHITE tees / Ladies play from RED tees