The Unison Charity Golf Classic has been raising funds for 7 years. To date, the Vancouver, Toronto, and Montreal tournaments have raised well over $1,000,000 in support of the Unison Fund.
The committee would like to extend its warm thanks to all the generous sponsors and players, because without your continued support this would not have been achieved. We're looking forward to seeing you on the green.
JOIN US TUESDAY SEPTEMBER 28, 2021 AT LIONHEAD GOLF CLUB IN BRAMPTON, ONTARIO.
The 2021 Unison Charity Golf Classic will adhere to COVID-19 safety guidelines and be set up to ensure that all golfers have a fun and safe day on the course.
2021 Unison Charity Golf "almost" Classic COVID-19 Protocols
Registration desk will provide disposable masks and hand sanitizer

Golf carts will be washed and sanitized

Golf course restaurant and change rooms will be at limited capacity for public use

No shotgun start

Tee off timeslots only starting at 10AM and every 15 minutes

Lunch is a lunch ticket redeemable at golf course snack bar / halfway house

No hole activations

No contest holes

No tournament competition, awards or prizing

No cocktail reception or dinner.

Golfers must check in to register at desk and enjoy your golf day
**Above are the golf club COVID rules and protocols, so we must follow them**
This tournament is not in a shotgun format, and all players will tee off every 15 minutes from the first hole, beginning at 10 a.m.
Foursome packages are limited due to COVID-19 restrictions. General registration without sponsorship opens August 1st with limited capacity. To ensure your spot today, please consider one of our local sponsorship opportunities.
If you are interested in HOLE SPONSORSHIP for this tournament, please click here.
For all LOCAL SPONSORSHIP OPPORTUNITIES, please visit our online store tab in the top menu to review your options.
For sponsoring all three tournaments at a discounted rate, please contact sponsorship@unisonfund.ca.
With 288 golfers, the tournament utlilizes both of Lionhead's magnificent courses –- the Legends and Masters. Carved into a spectacular 520 acres of inspired natural terrain, The Legends and Masters courses at Lionhead feature championship designs that blend beautifully with the grand natural splendour of the meadows, ravines, wetlands, forests, rivers, and foliage.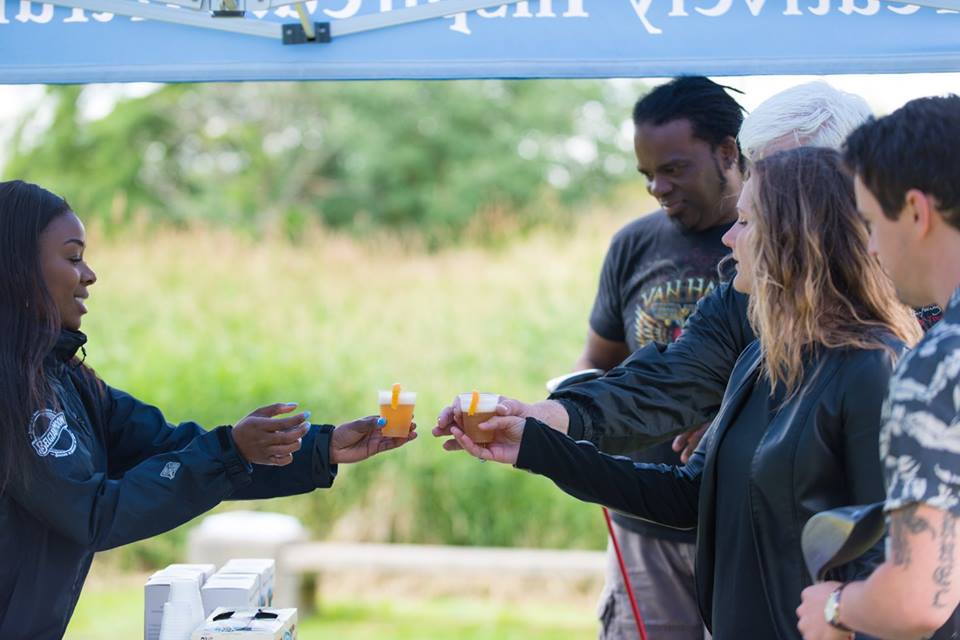 To see photos from the 2019 tournament, visit our Facebook album!
Click here to meet our Toronto Golf Committee!
---
DETAILS
TOURNAMENT RULES:
Tees Played: Men play from WHITE tees / Ladies play from RED tees
No competition Tournament this year.