La Classique de golf bénéfice Unison amasse des fonds depuis 7 ans. À ce jour, l'événement a amassé plus de 1,000,000 $ en soutien au Fonds de bienfaisance Unison.
C'est une grande réussite qui a bénéficié à de nombreuses personnes. Le comité souhaite remercier chaleureusement tous les généreux commanditaires et joueurs, car sans votre soutien continu, cela n'aurait pas pu être accompli. L'industrie du divertissement se rassemblera une fois de plus lors de cette journée spéciale pour soutenir le Fonds de bienfaisance Unison.
JOIGNEZ-VOUS À NOUS LE LUNDI 20 SEPTEMBRE 2020 AU CLUB DE GOLF BEACONSFIELD
La *Presque* classique de golf bénéfice d'Unison 2021 adhérera aux mesures de sécurité entourant la COVID-19 et sera organisée de façon à ce que tous les golfeurs puissent passer une journée agréable et sécuritaire sur le terrain.
Protocoles COVID-19 de la *Presque* classique de golf bénéfice d'Unison 2021
Le bureau d'inscription fournira des masques jetables et du désinfectant à mains

Les voiturettes de golf seront lavées et désinfectées

Le restaurant et les vestiaires du terrain de golf accueilleront un nombre limité de personnes

Ce tournoi est en format départ simultané (shotgun)

Le lunch est via un billet échangeable au snack-bar du terrain de golf

Pas d'activations aux trous

Pas de concours aux trous

Pas de compétition, de prix ou de cadeaux

Pas de réception cocktail ou de souper

Les golfeurs doivent s'inscrire au bureau et profiter de leur journée de golf
** Ci-dessus se trouvent les règlements et protocoles COVID-19, que nous devons suivre **
Les forfaits quatuor sont en quantité limitée à cause des restrictions entourant la COVID-19. L'inscription générale sans commandite sera ouverte le 1 août, avec capacité limitée. Pour vous assurer d'avoir une place aujourd'hui, veuillez considérer une de nos opportunités de commandite locale.
Si vous souhaitez COMMANDITER ce tournoi, veuillez visiter l'onglet boutique en ligne du menu du haut pour explorer vos options.
Si vous êtes intéressé par une COMMANDITE DE TROU pour ce tournoi, veuillez cliquer ici.
Pour parrainer les trois tournois à un tarif réduit, veuillez contacter sponsorship@unisonfund.ca.
Pour ses membres, le Club Beaconsfield représente une tradition où l'on retrouve une combinaison unique d'un parcours de golf exceptionnel, d'une tradition historique intéressante, d'un pavillon sans pareil et d'une atmosphère sociale chaleureuse, tout ça à quelques minutes d'une des plus belles métropoles du Canada.Ouvert à ses membres en 1930, le pavillon d'aujourd'hui conserve toujours son charme d'origine et offre une vue spectaculaire aux golfeurs qui s'en approchent au 18e trou.
Pour admirer la beauté du Club de Golf Beaconsville, regardez cette vidéo.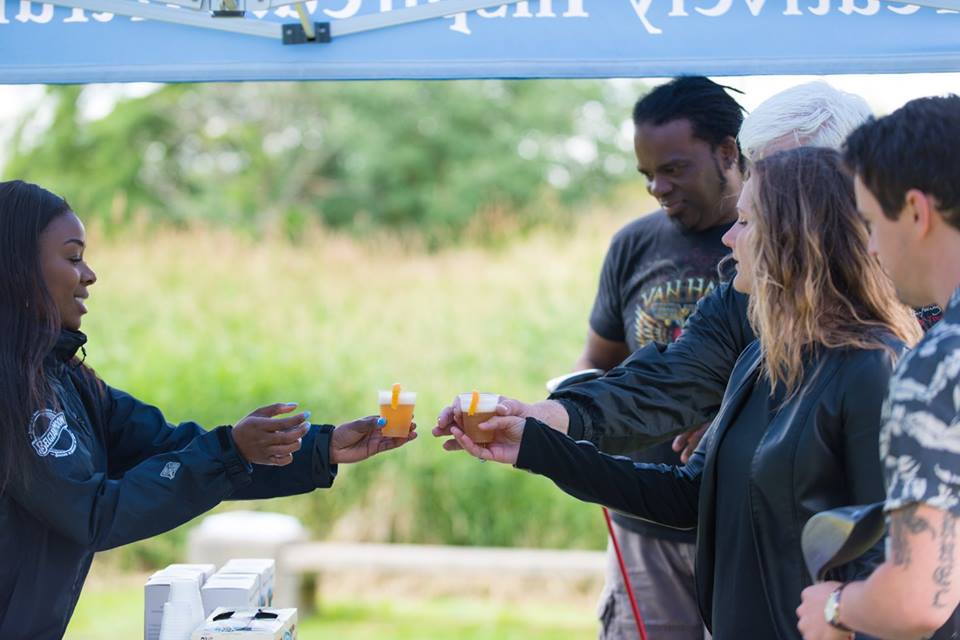 Pour voir des photos du tournoi de 2019, visitez notre Facebook album!
Cliquez ici pour rencontrer votre comité de golf de Montréal!
---
The Unison Charity Golf Classic has been raising funds for 7 years. To date, this event has raised well over $1,000,000 in support of The Unison Fund.
This is a great accomplishment, in which many have benefited from. The committee would like to extend its warm thanks to all the generous sponsors and players, because without your continued support this would not have been achieved. The entertainment industry comes together again on this special day to support The Unison Fund.
JOIN US ON MONDAY SEPTEMBER 20, 2020 AT THE BEACONSFIELD GOLF CLUB.
The 2021 Unison Charity Golf Classic will adhere to COVID-19 safety guidelines and be set up to ensure that all golfers have a fun and safe day on the course.
2021 Unison Charity Golf "almost" Classic COVID-19 Protocols
Registration desk will provide disposable masks and hand sanitizer

Golf carts will be washed and sanitized

Golf course restaurant and change rooms will be at limited capacity for public use

This tournament will be a shotgun start

Tee off is at 12:30PM

Lunch is a lunch ticket redeemable at golf course snack bar / halfway house

No hole activations

No contest holes

No tournament competition, awards or prizing

No cocktail reception or dinner.

Golfers must check in to register at desk and enjoy your golf day
**Above are the golf club COVID rules and protocols, so we must follow them**
This tournament is in a shotgun format, and all players will tee off at their appropriate holes beginning at 12:30p.m.
Foursome packages are limited due to COVID-19 restrictions. General registration without sponsorship opens August 1st with limited capacity. To ensure your spot today, please consider one of our local sponsorship opportunities.
If you are interested in HOLE SPONSORSHIP for this tournament, please click here.
For all LOCAL SPONSORSHIP OPPORTUNITIES, please visit our online store tab in the top menu to review your options.
For sponsoring all three tournaments at a discounted rate, please contact sponsorship@unisonfund.ca.
To its members, Beaconsfield represents a tradition that uniquely combines an outstanding golf course, interesting historical perspectives, a clubhouse "sans-pareil", and a warm social atmosphere - all within minutes of Canada's finest metropolis. Opened to members in 1930, today's clubhouse retains the charm of the original and offers spectacular views to golfers coming up hole 18.
To see the beauty of Club de Golf Beaconsfield for yourself, watch this video.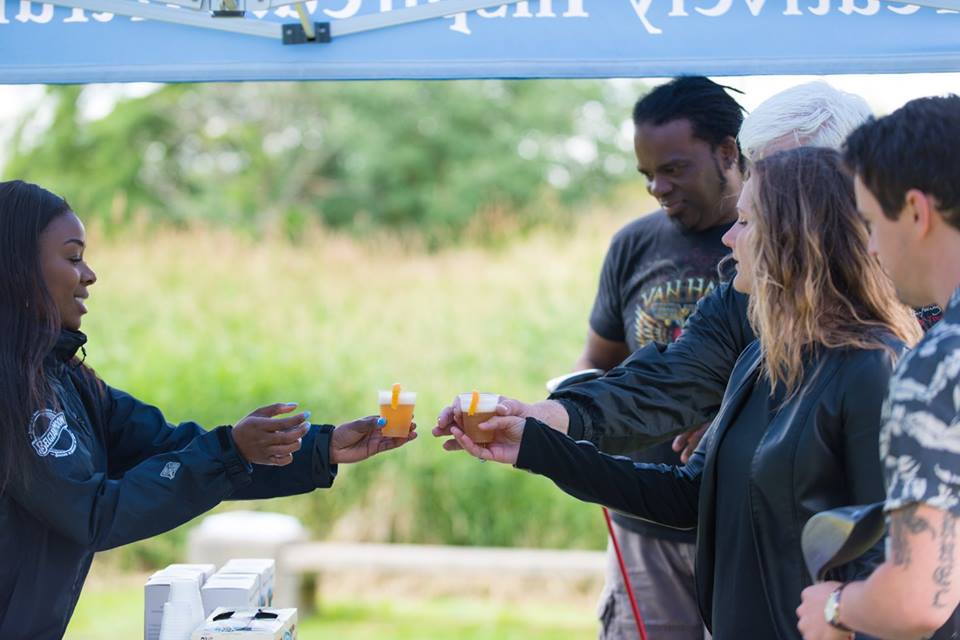 To see photos from the 2019 tournament, visit our Facebook album!
Click here to meet our Montreal Golf Committee!
---
DETAILS
TOURNAMENT RULES:
Tees Played: Men play from WHITE tees / Ladies play from RED tees
No competition Tournament this year.