La Classique de golf bénéfice Unison amasse des fonds depuis 8 ans. À ce jour, l'événement a amassé plus de 1 500 000 $ en soutien au Fonds Unison.
C'est une grande réussite qui a bénéficié à de nombreuses personnes. Le comité souhaite remercier chaleureusement tous les généreux commanditaires et joueurs, car sans votre soutien continu, cela n'aurait pas pu être accompli. L'industrie du divertissement se rassemblera une fois de plus lors de cette journée spéciale pour soutenir le Fonds Unison.
Joignez-vous à nous le lundi 22 aout 2022 au Le Club de Golf Beaconsfield
CLIQUEZ ICI POUR INSCRIRE UN QUATUOR
Si vous souhaitez commanditer ce tournoi, veuillez visiter l'onglet boutique en ligne du menu du haut pour explorer vos options.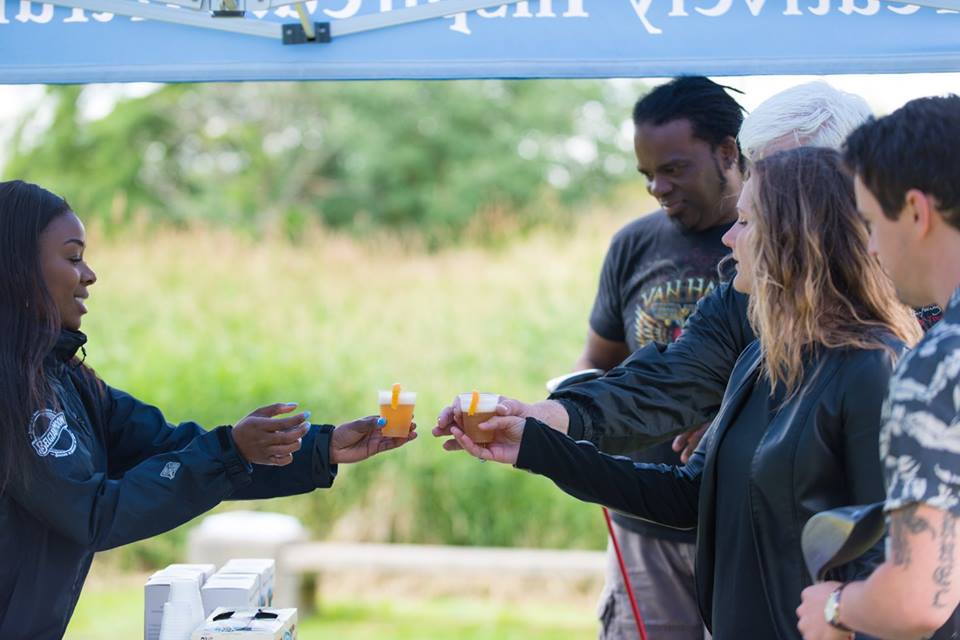 Pour voir des photos du tournoi de l'an dernier, visitez notre album Facebook!
---
DÉTAILS
RÈGLEMENTS DU TOURNOI :
Format « Step Aside Scramble » : Règles du jeu – format « Step Aside Scramble ». Chacun des 4 joueurs frappe sa balle. Le joueur avec le meilleur coup de départ ne joue pas le prochain coup. Cela continue pour tous les coups jusqu'au vert, où les 4 joueurs puttent. Continuez avec ce format pour chacun des 18 trous.
Tés Played: Les hommes jouent avec des tés BLANCS / Les dames jouent avec des tés ROUGES
---
The Unison Charity Golf Classic has been raising funds for 8 years. To date, this event has raised well over $1,500,000 in support of The Unison Fund.
This is a great accomplishment, in which many have benefited from. The committee would like to extend its warm thanks to all the generous sponsors and players, because without your continued support this would not have been achieved. The entertainment industry comes together again on this special day to support the Unison Fund.
Join us Monday August 22, 2022 at le Club de Golf Beaconsfield
CLICK HERE TO REGISTER A FOURSOME
If you are interested in sponsoring this tournament, please visit our online store tab in the top menu to review your options.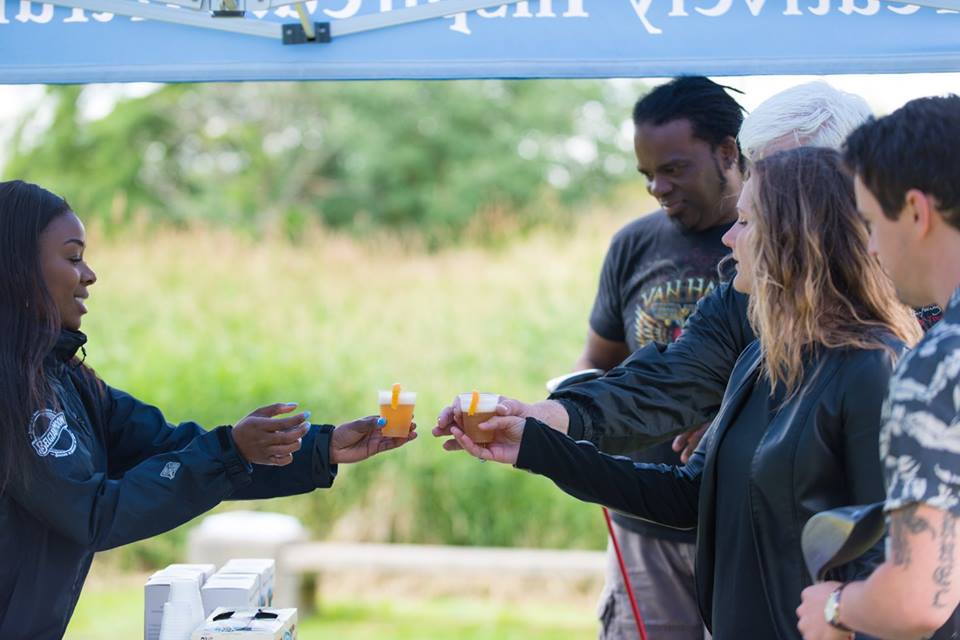 To see photos from last year's tournament, visit our Facebook album!
---
DETAILS
TOURNAMENT RULES:
Step Aside Scramble Format: Rules of Play - Step Aside Scramble format. All 4 players drive the ball. The player with the selected drive does not play the next shot. This continues on all shots until the green, where all 4 players putt. Continue this format for the full 18 holes.
Tees Played: Men play from WHITE tees / Ladies play from RED tees