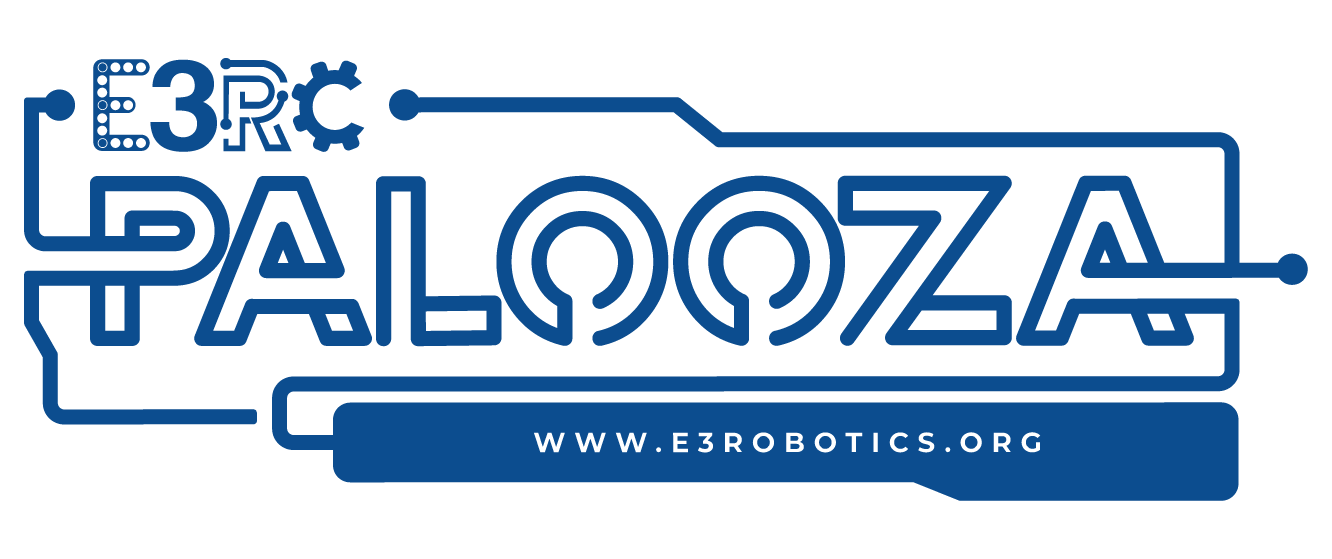 Just imagine this…
It is a perfect May weekend when families and friends come together to play and say a big "thank you" to our community's volunteers & first responders for their hospitality and service throughout this past year.
Sounds fun, right?
The fun starts on Saturday, May 21, 2022, when E3RC and our sponsors say thank you to first responders at "The da Vinci Classic", a regional golf tournament full of competitive fun, food, and freebies, raffles, robots, and cash prizes. Registration is open to all, however, through the giving of our sponsors and community members, "thank you" foursomes will also be donated to the agencies who look out for our communities.
Following on Sunday, we acknowledge volunteers at "Robo-Rama" on May 22, 2022. General admission is $5, however, our event sponsors and community members have made it possible to provide complimentary passes to not-for-profit agencies to pass along to the volunteers. Expect a ton of family fun, live entertainment, superheroes, movies, adventures, games, laser maze, and prizes, at Ninja Golf the area's finest miniature golf facility.
We love our community and the people who give of themselves to make it great for all of us.
E3RC Palooza is our way to say "thank you" while modeling positive community engagement and service to our students.