JOIN US ON THE LINKS IN SUPPORT OF THE U.S. ARMY
The National Training Center - High Desert Chapter of the Association of the U.S. Army cordially invite you to support America's Army as part of our 23rd Annual Golf Tournament at Ashwood Golf Course in Apple Valley, CA.
SATURDAY, OCTOBER 20, 2018 | 09:00 AM SHOT-GUN START 4-PERSON SCRAMBLE
Tournament fees, sponsorships and donations goes to support AUSA Educational, Professional Development, Recreational and Military Family Programs, as well as Scholarships and Awards at Fort Irwin and throughout San Bernardino County, California.
For Tournament information and Player Registration, please contact Tournament Director:
Bob Lucas at phone: 760-560-6364 | email: barstowbob2@verizon.net
For Sponsorships, please contact:
Claudia Rothwell at phone: 760-662-9388 | email: claudiarothwell@gmail.com
---
TOURNAMENT FORMAT
Four-person Scramble Shotgun Start.A Shotgun start is a golf tournament format in which all groups of players tee off simultaneously from different holes.
The four-person scramble features teams of four players competing against one another. In this format, each team's players hit from the teebox, then the team members choose the best of the four shots for the next shot. All team members then play the second shot from that location, and again choose the best shot. Play continues in this manner until the hole is completed. The team then records its score and maintains that format for all 18 holes.
PRIZES
Prizes, Opportunity Draws and other Fun Games will be available.
ATTIRE
Men must wear collared shirts. Women, please wear a shirt with a collar if there are no sleeves or a shirt without a collar that has sleeves. Golf shorts must be at least mid-thigh in length. Please no cut-offs, sweat pants, gym shorts, tee-shirts or tank tops.
HOLE-IN-ONE
A hole-in-one on designated holes will win you a Harley-Davidson or a Toyota Corolla sponsored by: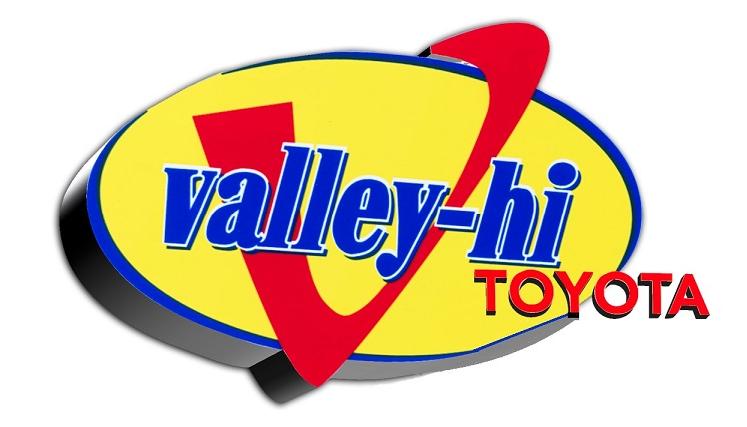 To learn more about AUSA and to become a Member, visit ausa.org/ntc