VOLUNTEER FOR SUNDAY ON THE GREEN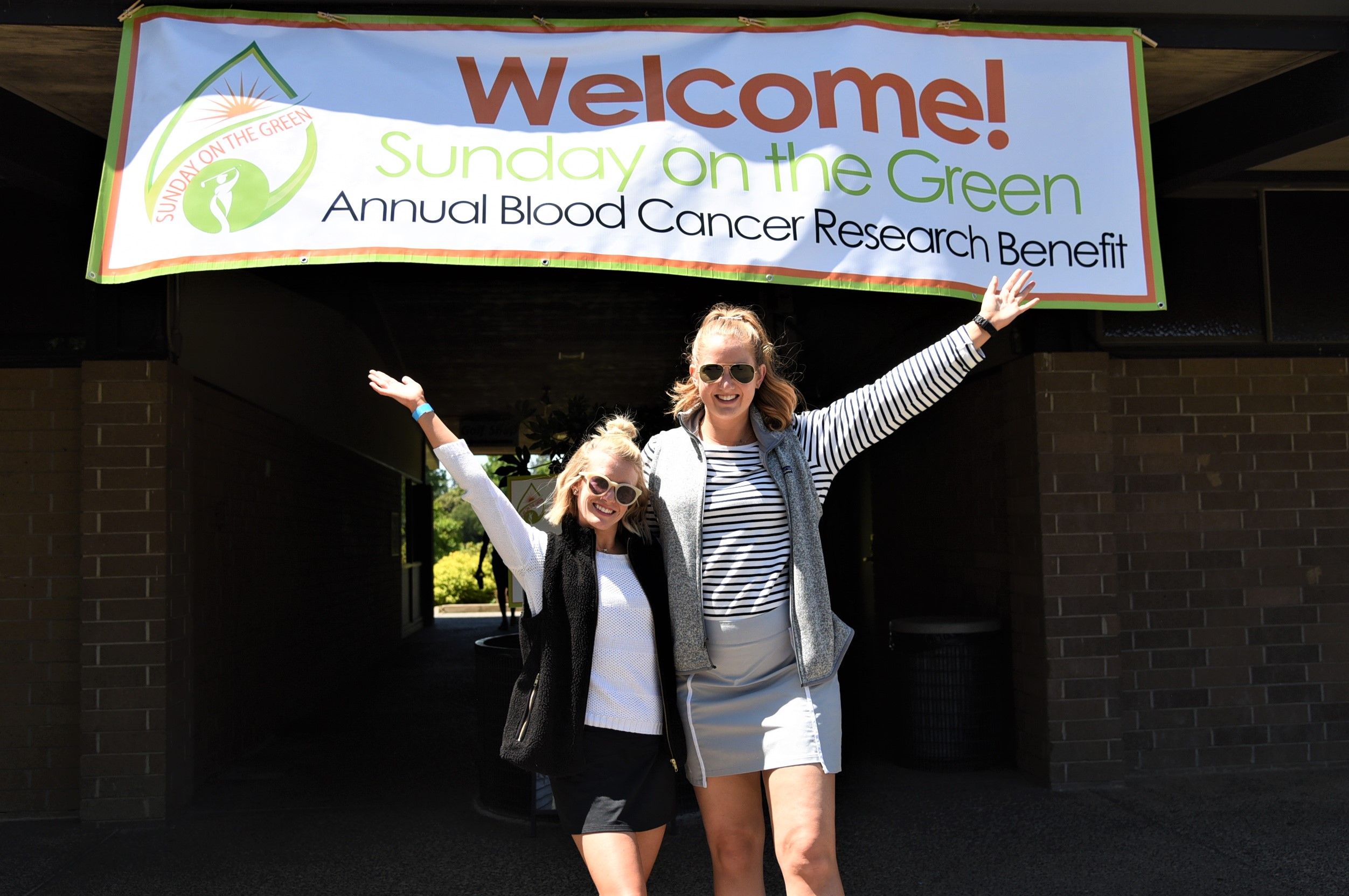 Join us for this fabulous event as a Volunteer. Your time, assistance, and contributions are what make this event possible!
There are opportunities for behind-the-scenes volunteering, or if you like being out and about, you can spend time with us on the day of the event -- either during the golf tournament, setting up for the party, overseeing bidding during the silent and live auctions, running a raflfle, or pouring wine!
Whatever your talents and interests -- we appreciate your support!
Visit our store and choose Volunteer and you'll see the options available to donate time!
If you have any questions about the event, please contact
Volunteer Coordinator Melanie Fries at (916) 202-3357