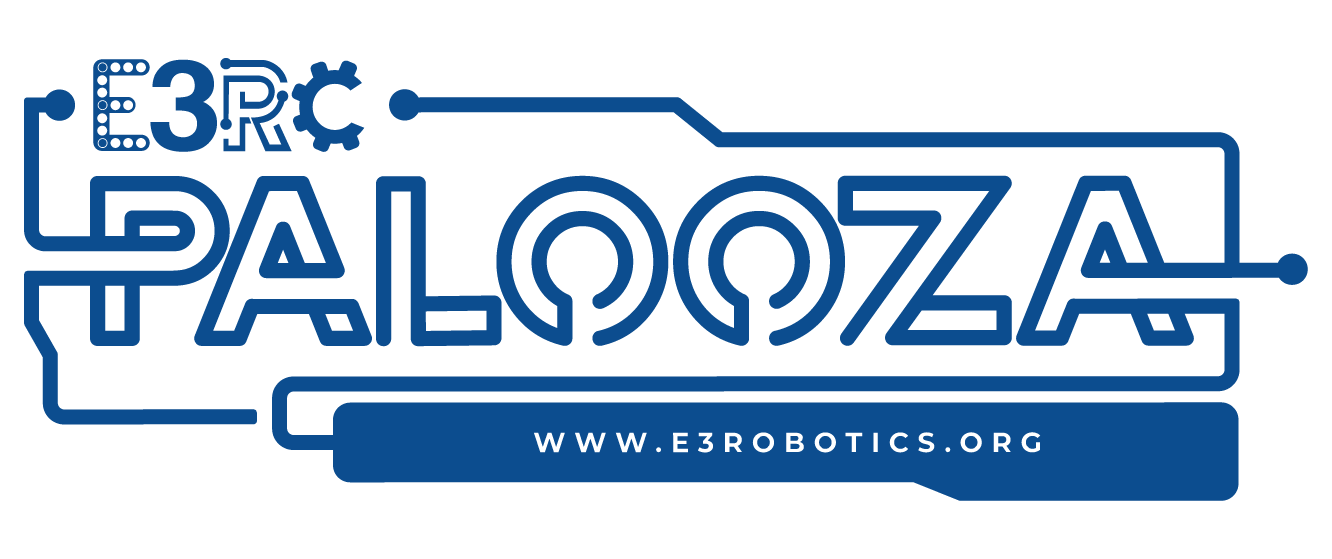 Welcome to our third annual and second visit to Bent Oak Golf Club
This year give a collective "thank you" to our community's first responders.
Feel Good - Have Fun
On June 20, 2023, when E3RC and our sponsors say thank you to first responders at "E3RC Pallooza Classic", a regional golf tournament full of competitive fun, food, freebies, raffles, robots, and cash prizes. Registration is open to all, however, through the special giving of our sponsors and community members, "thank you" foursomes will also be donated to all those who come alongside our future.
Thank you to those who give of themselves to make tomorrow better
The E3RC Palooza model is our way to say "thank you" while modeling positive community engagement and service to our students.